Back
For some parents, the virtual world can seem both daunting and overwhelming. Not to mention the dizzying amounts of technological devices which allow children and young people to access the internet and chat to other users online … it's hard to keep up with it all!
Which websites are safe? What protection do social media sites provide for their users? How do you respond to cyber-bullying? How do I protect my children from viewing inappropriate content online? How safe is instant messaging? How do I start a conversation with my child about internet safety?
With National Internet Safety Day just gone on Tuesday 9th February, there is no better time than now to learn about E-Safety, the dangers which can be encountered online, and how to protect your child from these dangers. Internet Safety is now a critical topic on the National Curriculum for our children (and for good reason), so why should parents be exempt from this?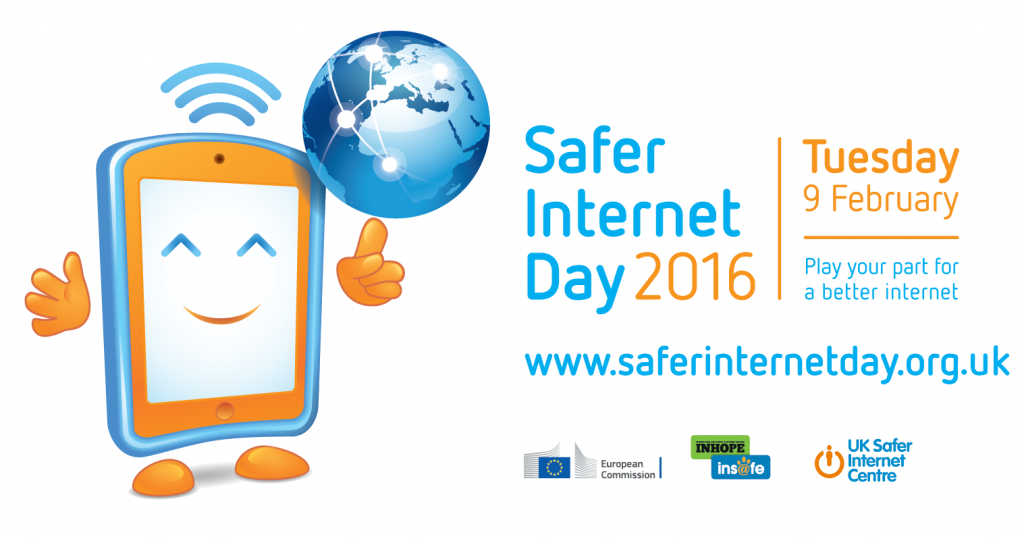 For the first time, we have created a workshop which is specifically designed for *Adult's Only*, and will take place after school hours. It's called: "The Cyber-Generation Game!" The idea behind this workshop is to create a safe space in which parents can express any anxieties or concerns they may have, explore various safety precautions parents can take, and learn about websites and devices which can pose some sort of threat to children and young people. Based around Bruce Forsyth's 70s TV game-show The Generation Game, this workshop will also prove to be a lot of fun!
These Adult-Only E-Safety sessions can be booked independently, or can be booked alongside a children's E-Safety workshop. Our fantastic facilitator Nuala delivered the first Cyber-Generation Game workshop last month. Even with all the entertainment of the games themselves, the workshop was fantastic, in that it provided a safe, open place, for parents to share any worries or concerns they may be feeling. The concerns addressed everything from cyber-bullying, right through to their children using headsets when playing games online.
On a parting note, we always like to shout about CEOP's 'Think U Know' website, which is extremely informative for all ages – go and check it out!
After delivering 12 – 15 workshop-performances every single day this week, we're now ready for a rested half term next week…
Over and out… we are now going OFFLINE.