Back
7 Ways Uno Can Support Teachers with Online Learning
If your school is making the move to online learning, Uno is here to help. Here are seven ways in which this digital teaching resource can be used to support you and your pupils, as we adjust to home and remote schooling.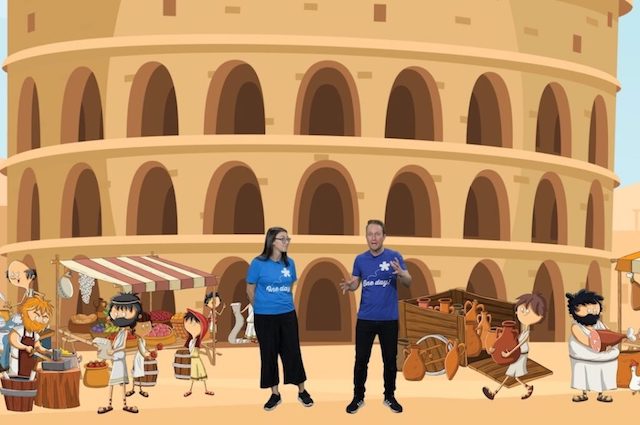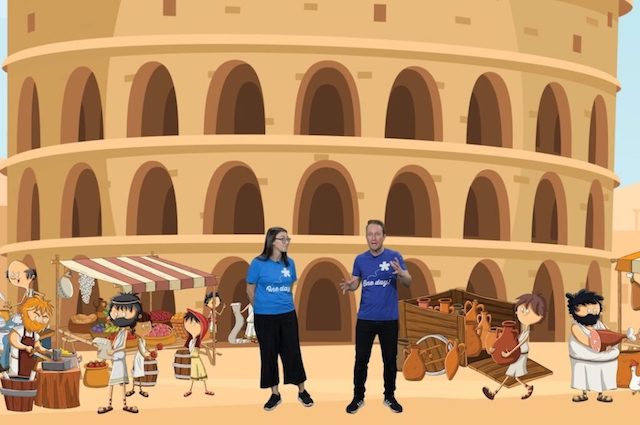 1. Uno reduces teacher workload
Uno is an education tool designed to support teachers, not just pupils. Each video is led by engaging, on-screen presenters with plenty of opportunities for interaction. At a time when teachers and school staff are under vast amounts of pressure, Uno can lead lessons on your behalf.
Accompanying teacher guides give you everything you need to enhance online learning including objectives, teaching tips and suggestions for additional activities.
2. Meet national curriculum objectives
For years we have visited schools around the UK, complementing classroom teaching with our creative workshops. Uno is no different. We've adapted our most popular in-school workshops for the screen to ensure that curriculum objectives continue to be met. From Great Fire of London to Earthquakes & Volcanoes, simply find your chosen topic on Uno and press play.
3. Engage pupils in the classroom and at home
Flexibility is a key component of Uno. After the Prime Minister's recent announcement about schools closing, we're pleased to announce that teaching staff will soon be able to share our range of interactive videos with their pupils via platforms such as Microsoft Teams and Zoom.
We're also working hard to ensure Uno can generate private links for parents and pupils to use at home in their own time. As the situation changes, so do we.
4. Dive into a wide range of subjects
As well as core curriculum topics, Uno features a great variety of videos. From Mindfulness sessions to outdoor challenges, call-and-response games to cultural celebrations, Uno aims to keep children occupied, engaged and excited to learn.
An easy-to-use search bar allows you to search videos by keyword, age-group, subject or activity type so you can track down your chosen topic in a matter of minutes.
5. Uno is easy-peasy to use
The last thing you need at the moment is to faff around with even more technology! That's why Uno was built with simplicity in mind. No installs, no downloads – just a straightforward website jam-packed with interactive videos, designed to work across multiple devices. Simply visit the Uno website, create an account and start watching.
6. Get ready for Safer Internet Week (and other big events!)
Safer Internet Day is a huge event in school calendars. KS1 and KS2 Online Safety video resources are already available in Uno. As February approaches, our priority is adapting these for remote teaching as well as in the classroom.
You'll also find plenty of other seasonal topics such as Chinese New Year, the Olympic Games and Anti-Bullying Week. We may not be able to visit you in school just yet, but the power of creative education can still be accessed through Uno!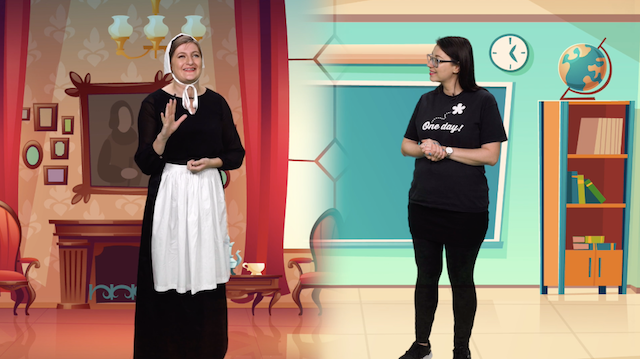 7. Unlimited access for your entire school
If you'd like to try Uno out, you can enjoy a free 28-day trial and start watching right away. School subscriptions are annual and completely unlimited. This means that as many teachers can watch as many videos as many times as they like across the year – no restrictions!
With prices tiered according to school size and new videos added regularly, one subscription is all it takes to enjoy unlimited online learning access.
Finally… talk to us. We're here to help.
We really mean that. The education sector is facing huge challenges at the moment and we are all having to adapt in a big way. With Uno, we continue to champion creative education at a time when imagination is more important than ever. If you need any help, have any questions or would like to make a suggestion, please don't hesitate to get in touch. Give us a call on 07932 957806 or drop us an email.
Although there's still a few weeks left in Summer Term we're thinking about next year already 🙌 Earthquakes & Volca… https://t.co/62FxhyoHSk
Posted 24 Jun
Follow Us!