Are your students experiencing exam-related stress? Feeling overwhelmed by pressure? In need of positive exam stress management techniques? Join us for an interactive KS3 & KS4 workshop in which we target the importance of managing stress levels during exam season. Packed with practical tips, mindfulness exercises and group activities, students are also encouraged to share their own ideas and experiences to help their peers.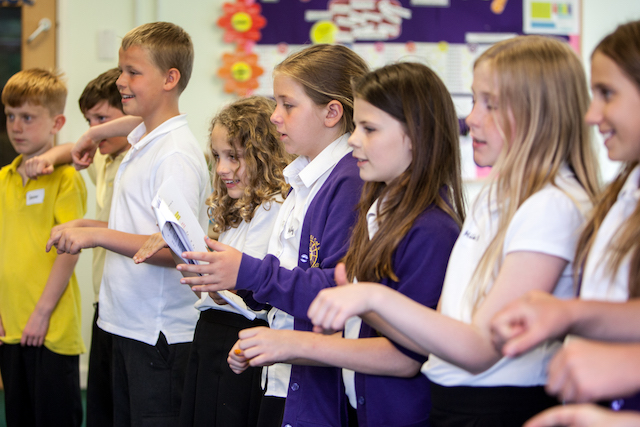 **You can now join us online and browse an exciting digital library of educational videos for primary pupils, including PSHE workshops. Click here to visit Uno.**
"Every single member of the team at One Day Creative were fantastic, the admin team were super organised, and the facilitators were enthusiastic, fun and friendly. Our Year 11's really benefited from the 'Managing Stress' workshop, as their GCSE's were imminent. They learnt new coping mechanisms, and felt comfortable enough with the deliverers to share their worries and concerns. I would recommend this company and this work shop
to any school. "
Head of PSHE & Citizenship
Castleford
Close
Enquiry about:
Exam Stress