The online world can sometimes be a confusing place. Things are not always what they seem and people aren't always who they say they are. That's why we need to keep our wits about us while having fun on the internet! Meet Professor Check-It Online in this KS2 e-safety workshop and play the 'SIGN SPOT' game where we learn how to spot the warning signs of online grooming. Plus, the importance of keeping our private information, well, private!

An ideal Online Safety workshop all year round or for Safer Internet Day in February.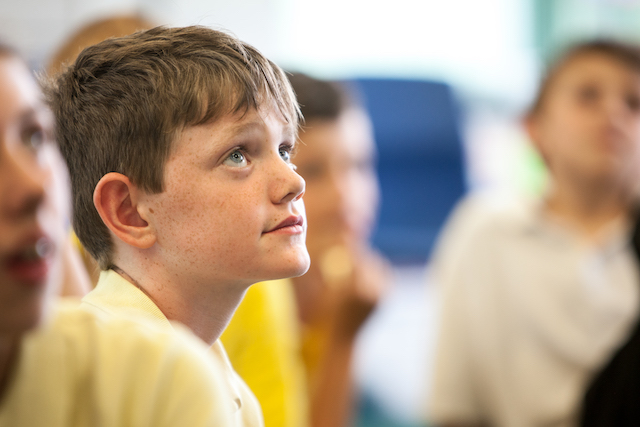 **You can now join us online and browse an exciting digital library of educational videos for primary pupils, including Online Safety workshops. Click here to visit Uno.**
"The children worked really hard and it was clearly very focused with a productive outcome used to support the whole school (and parents) on how to stay safe. The children really enjoyed the drama based warm-up activities and I will use them in my own practise. Learning about internet safety with a view to sharing it to the rest of the school gave the day a real purpose and the children were very focussed. The clear messages have stuck in the children's minds and I hope will inform their internet behaviour. The Facilitator was dynamic and fun as well as clear and confident, so it made for a really good day. All positive, fun and safe!"
Deputy Head Teacher
London
Close
Enquiry about:
Don't Talk to Strangers (Online Grooming)