A day in the life of a King and Queen – can you imagine what that might feel like? Let's explore the British Monarchy, past and present, and find out the true meaning of 'royalty'. Oh, and don't forget to prepare for your Coronation in this interactive, school history workshop from One Day Creative!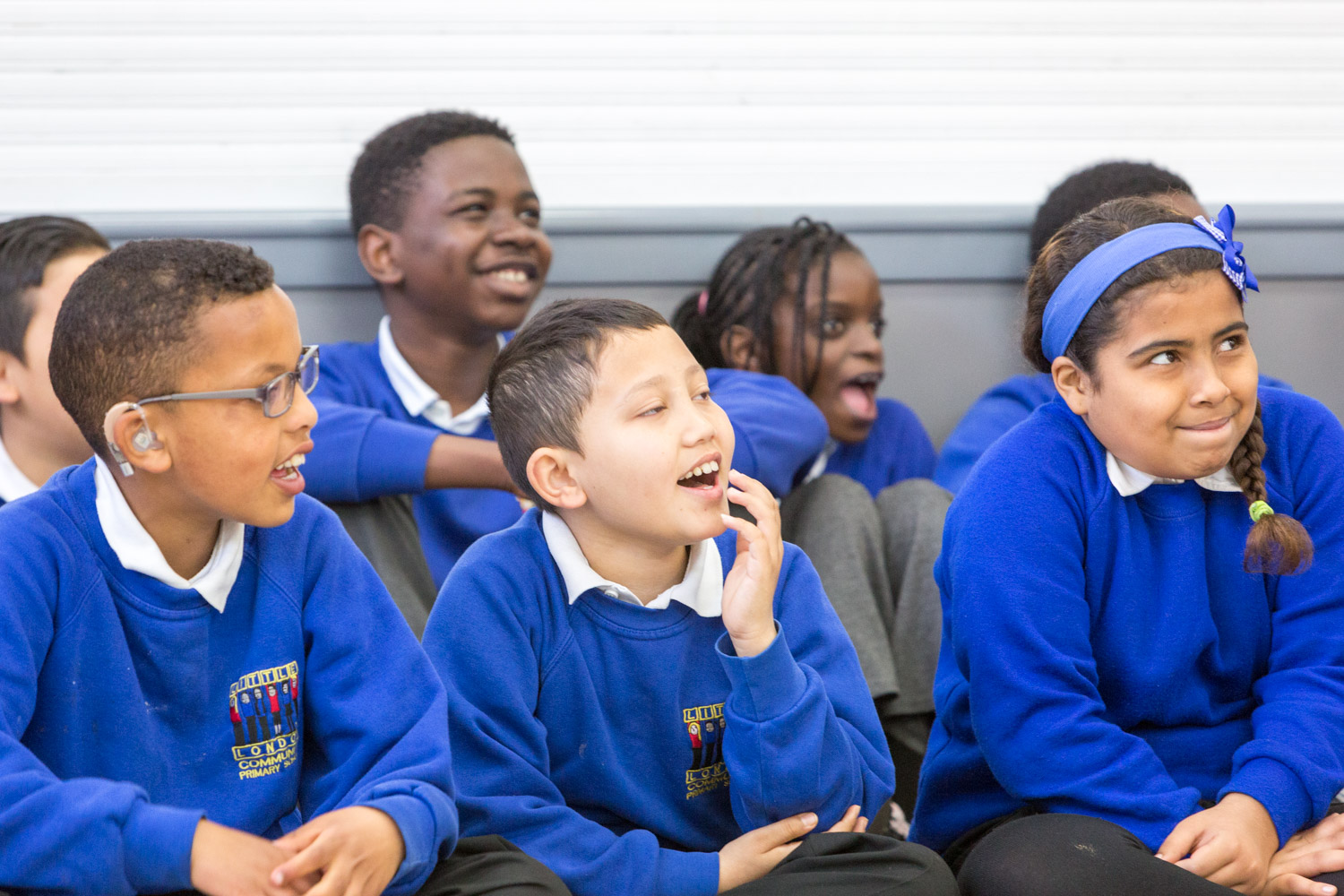 **You can now join us online and browse an exciting digital library of educational videos for primary pupils, including History workshops. Click here to visit Uno.**
"We liked the interactive nature and the fact it was accessible for all children. We had a fab day; the children loved it and it was so relevant to our learning. "
Phase Leader
London
Close
Enquiry about:
Kings, Queens and Castles