Online Safety - where to start? Our workshop for parents gives you all the basics you need to know about keeping your children safe online. Together, we will navigate our way through social media, online bullying, gaming and parental controls. This session aims to equip adults with the appropriate information for those tricky conversations with their children, and provides guidance on the current issues of a child's online world. Most importantly our mission is to help keep children, parents and staff safe online, whilst encouraging a healthy use of the internet and the technology that surrounds us.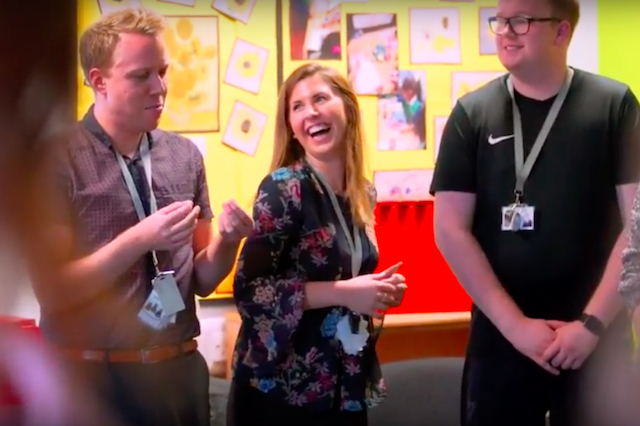 **You can now join us online and browse an exciting digital library of educational videos for primary pupils, including Online Safety workshops. Click here to visit Uno.**
"Stacey was excellent, all the children and the teachers gave me positive feedback. The children were engaged and learned a lot. We love that each year we have One Day Creative in there is always something new and different to engage the children. The parental workshop was brilliant and encouraged discussion amongst the parents that attended. "
Online Safety Lead
Lincolnshire
Close
Enquiry about:
Need to Know