Indigenous tribal dance is a fundamental part of Australian ancestry and Aboriginal history. Learn how to dance and move like the Aborigines did, and get a deeper understanding of the roots of their wonderful spiritual stories. Perfect for a cross curricular approach to Geography!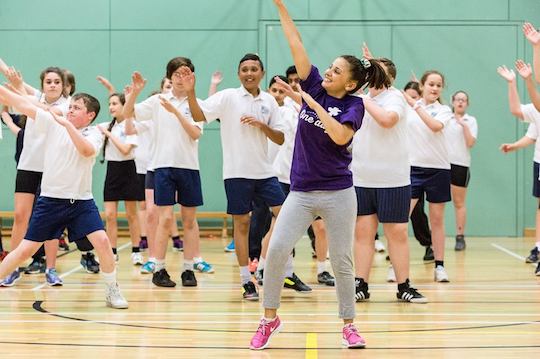 **You can now join us online and browse an exciting digital library of educational videos for primary pupils, including Dance workshops. Click here to visit Uno.**
"The children thoroughly enjoyed the dance sessions and it was great to see them all get involved and put 100% effort into performing different styles of dance. Your teacher was inspirational - she provided a high level of motivation throughout the entire day. Her passion was evident and continued from start to finish. Her story telling was fantastic; it really engaged and entertained the children. She was also accommodating and provided inclusion for all children. I would recommend the one day Dance to any school. Thank you for a thoroughly enjoyable day!"
PE Coordintor
Chesterfield
Close
Enquiry about:
Australia – Aboriginal Dance