Traditional dance is a fundamental part of Aboriginal culture and in this KS1 and KS2 school workshop, your pupils can learn some moves from these indigenous Australian tribes! As children get to grips with ceremonial Aboriginal dances, they'll gain a deeper understanding of the customs and spiritual stories that inspire them. Perfect for a cross-curricular approach to your Geography topic!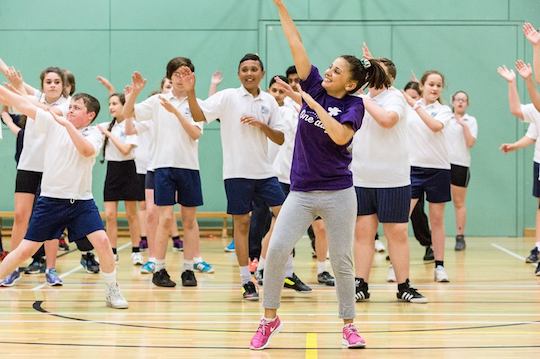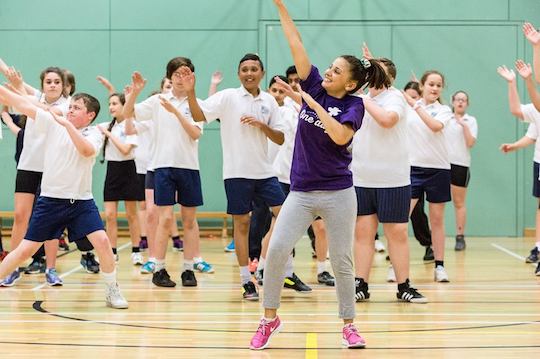 **You can now join us online and browse an exciting digital library of educational videos for primary pupils, including Dance workshops. Click here to visit Uno.**
"The children thoroughly enjoyed the dance sessions and it was great to see them all get involved and put 100% effort into performing different styles of dance. Your teacher was inspirational - she provided a high level of motivation throughout the entire day. Her passion was evident and continued from start to finish. Her story telling was fantastic; it really engaged and entertained the children. She was also accommodating and provided inclusion for all children. I would recommend the one day Dance to any school. Thank you for a thoroughly enjoyable day!"
PE Coordintor
Chesterfield
Close
Enquiry about:
Australia – Aboriginal Dance