Britain is a WONDERFUL place, but what does it mean to be British? There's a lot to cover … our democracy started back in 1225 AD! Let's explore some of the key events in Britain's history, and their influence on our 'British Values'.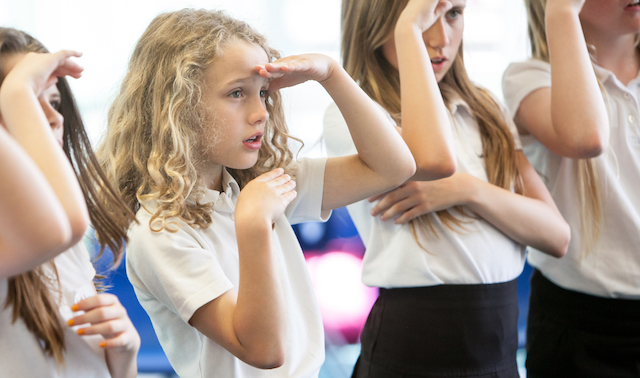 **You can now join us online and browse an exciting digital library of educational videos for primary pupils, including Culture workshops. Click here to visit Uno.**
"We liked that the workshop had the ability to engage all children on our British Values. The facilitator was really great and interactive with the children- thank you very much!"
Arts Coordinator
Bristol
Close
Enquiry about:
We Are Britain: British Values