Back
Introducing Our New Charlie and the Chocolate Factory Workshop!
From singing and dancing Oompa-Loompas, to Ever-Lasting Gobstoppers, to the mystery and magic of the Invention Room and the infamous Glass Elevator- I think every child has loved, cherished and dreamt of the wonderful world of Willy Wonka and his enchanting Chocolate Factory!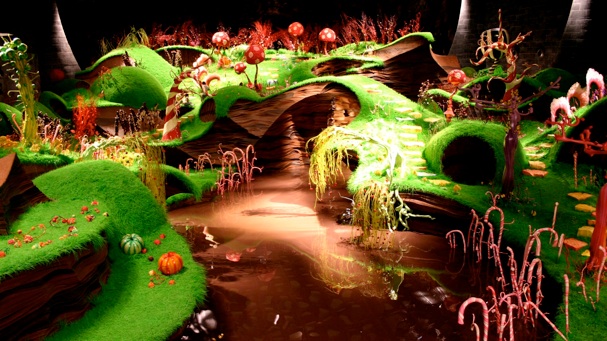 So, in celebration of Nation Roald Dahl month this September, we wanted to recreate the wonder and amazement of this fantastic children's story and launch the magic straight into your schools! Except, our workshop takes a new and exciting stance on this classic tale.
We are catapulted into the future, where Charlie Bucket is no longer the little boy that we all remembered. Having taken over the wondrous Wonka Factory, Charlie is now in charge of the production of the world-renowned scrumptious chocolate delights! Just like his marvellous predecessor, Charlie sends into the world Five Golden Tickets in order to find only one winner! On the way Charlie encounters one awfully posh child, one terribly greedy child, one horribly mean child, and finally one extraordinarily nice child. Be prepared for a whole host of new adventures, as we witness all of the unpleasant children get their just desserts!
Roald Dahl has been frequently referred to as "one of the greatest storytellers for children of the 20th century", and still remains a firm national favourite. His timeless and captivating stories have inspired and excited the imagination of children and adults everywhere, and will continue to do so in the future. As Dahl reaches his 99th Birthday this September, what better way to celebrate a man who devoted his life to telling magnificently fantastical stories, than to bring the magic of the chocolate factory into your very own school hall?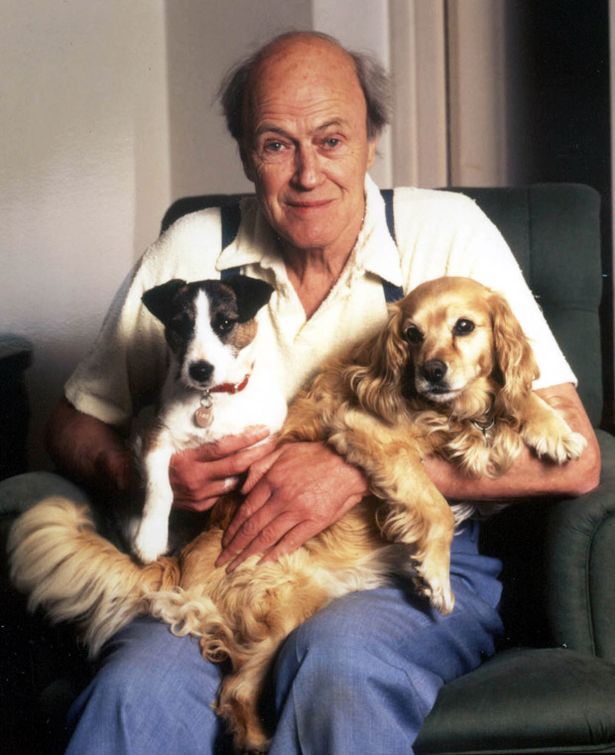 "A little magic can take you a long way."
― Roald Dahl
Love Victoria and the One Day Team x
Sun, sea and... school? 🏖 Learning doesn't only happen on a chair, in a classroom, with a book. This school has tur… https://t.co/SmWXOtfL66
Posted 13 hours ago
Follow Us!