Back
One Day Creative… and Some Very Special Guests
At One Day, we're always looking for more innovative ways to deliver workshops. Recently, one of our fabulous facilitators, Shona Freeman, teamed up with her parents' business to deliver something very special. Law Primary in Carluke were in for a real treat with their Gruffalo workshop, and were delighted to make some brand new friends on the day…
Shona's parents own the Scottish Owl Centre, and were only too happy to bring in some of their birds to meet the kids. As you can see, everybody was completely enthralled with the new arrivals…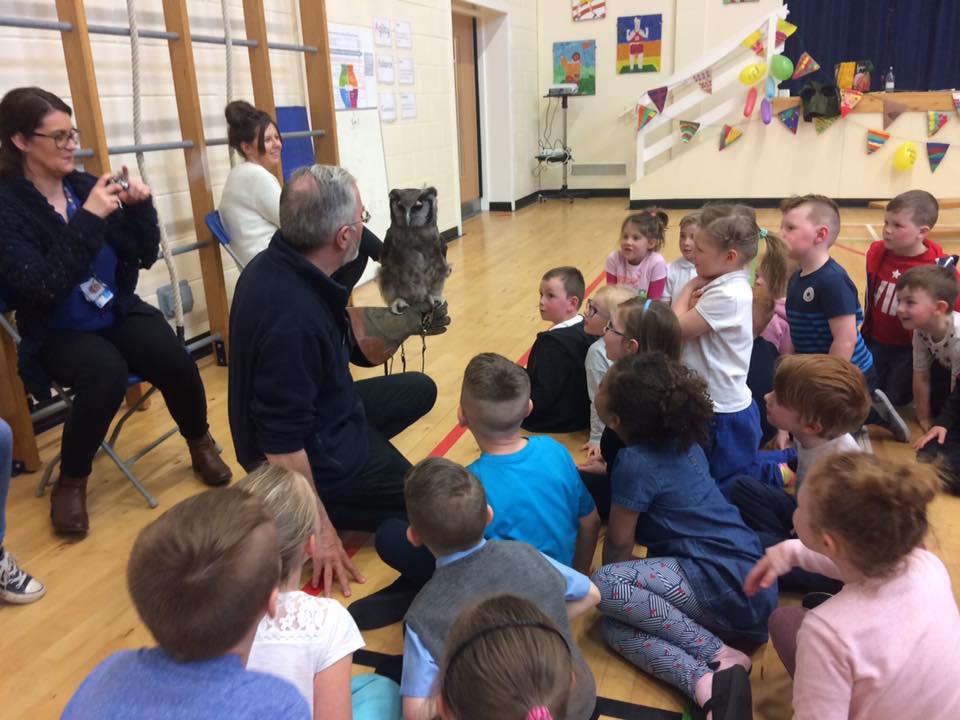 As well as getting stuck in with Gruffalo activities, the kids also got a chance to get up close to their feathered guests and find out more about owls in general.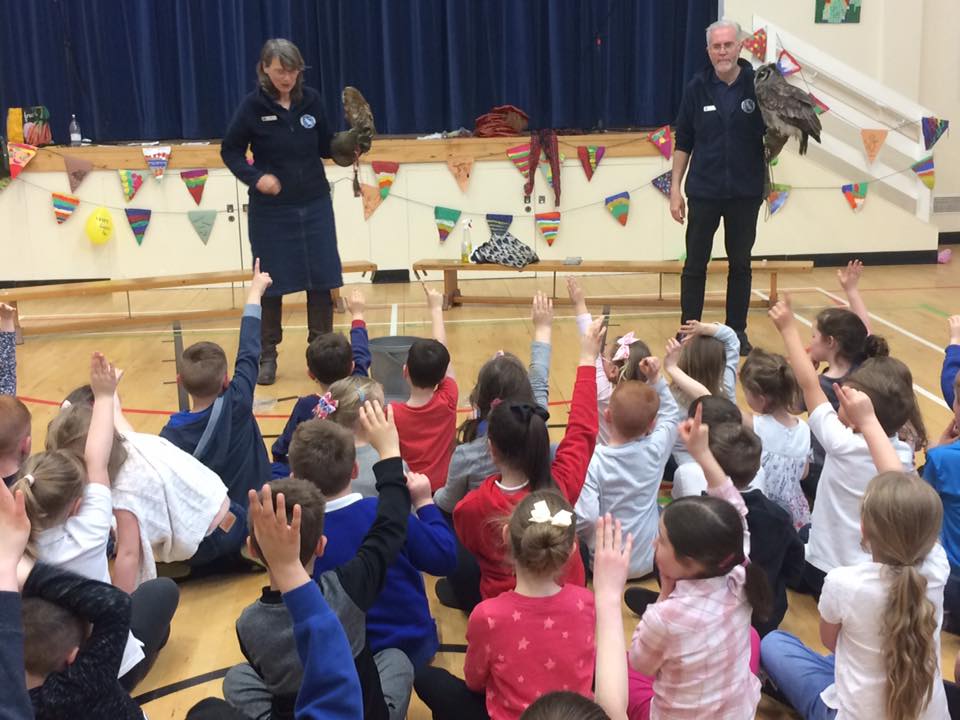 We're so proud of Shona, and think she did such an amazing job combining these two ideas to create something different for this workshop.
They say to never work with children or animals, but in this case, working with both was a fantastic idea!
Eleanor and the One Day Creative team x
@BartonMossCPS Thanks so much for sharing! Lovely to see so many smiles, hope you're having a brilliant and productive day.
Posted 15 hours ago
Follow Us!