Back
National Share a Story Month: What Books are We Enjoying?
National Share a Story Month is a yearly event organised by The Federation of Children's Book Groups (FCGB), and it aims to get children engaged with books and stories. Working on a different theme each year, this is a great way to celebrate stories of all kinds!
We asked the One Day Creative team about their favourite childhood book, and what they love to read now that they are adults.
Eleanor
My favourite childhood book was Margery Mo by Margaret Donaldson. It's about an inquisitive little girl who always asks a lot of questions, and it has a lovely poem at the end! Apparently I was obsessed with it, and my parents still have a video of me aged about 18 months rifling through the bookcase and asking where Margery Mo was! Although being 18 months old, I called it "mah-mee-mo". I've kept the book for sentimental value, as I'm a softie through and through.
Now, my three favourite books would have to be:
The Needle in the Blood by Sarah Bower, which is set during the Norman conquest and all the characters are based around figures in the Bayeux Tapestry. It's not suitable for kids as it's quite graphic, but for more mature folks I would definitely recommend it.
Kitchen by Banana Yoshimoto – one of my best friends gave me this book as a present, as she says the main character reminded her of me. It's about a girl who adores cooking and making food, so I can see why she made the link!
Hope by Anna Wake, if you decide to read this then keep your tissues handy! It's about three different women after the First World War, and each story links in to the Unknown Soldier, an anonymous soldier who was buried at Westminster Abbey with honours to commemorate all those who were never found.
Anna
I was such a bookworm as a kid! My mum would get me in trouble as I couldn't walk anywhere without a book in my hand and would literally bump into people. Even now I often miss bus stops and even train stops if I'm engrossed in a book! 
When I was wee I loved big long series of books. Aside from the obvious (Harry Potter) I loved anything by Phillip Pullman and Lemony Snicket. Now, I still love re-reading books over and over again. Every year I read Gone With the Wind, Wuthering Heights and usually a few Hemingway books for good measure as he's perhaps my favourite author- it's too hard to choose one!
Georgina
My favourite childhood book was a Ladybird classic called The Discontented Pony. I also loved The Mallory Towers series too. I do love a good romance at the heart of a story, and in recent years I have been enthralled by both Me Before You by Jojo Moyes and The Light Between Oceans by ML Stedman.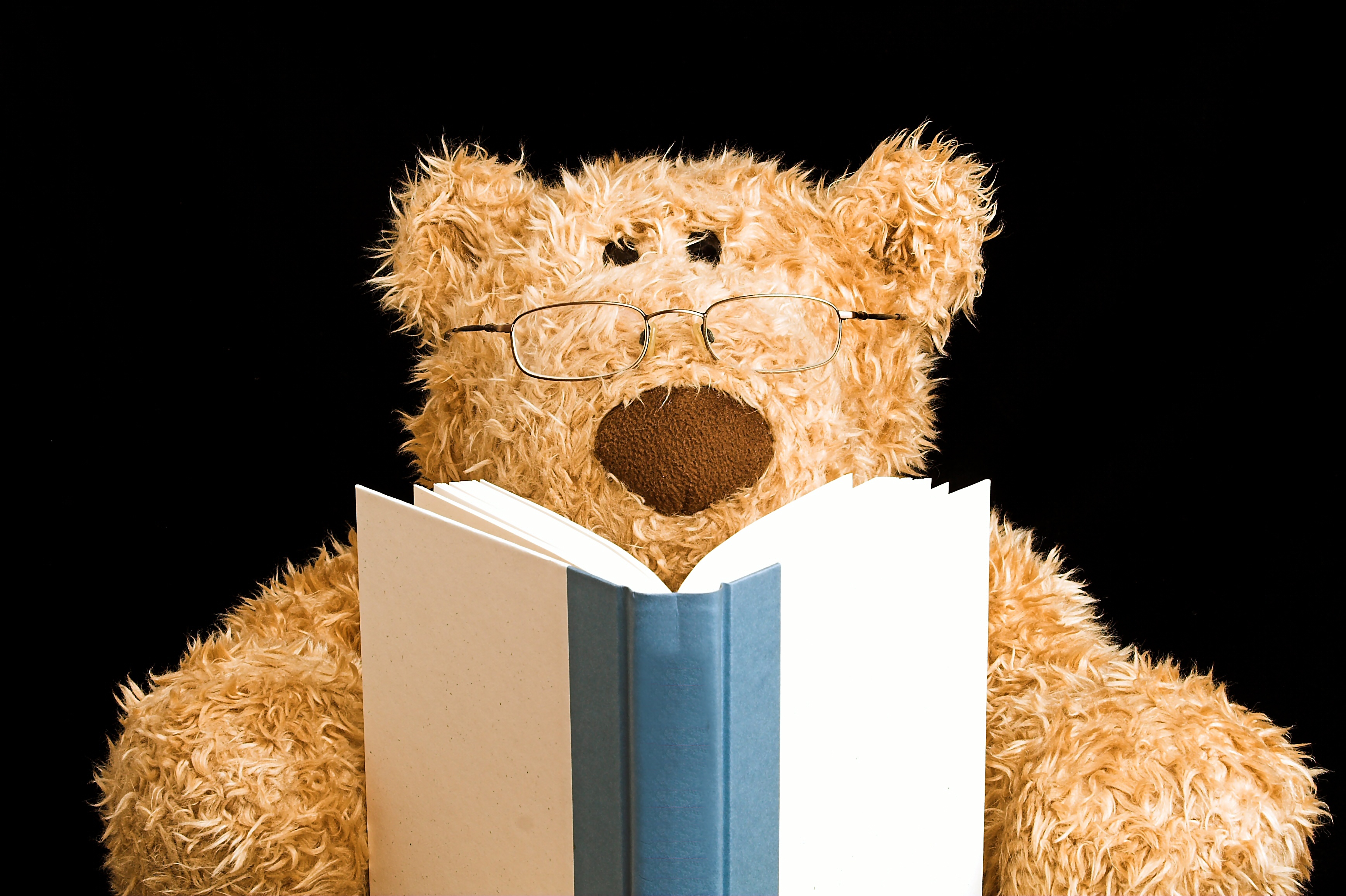 Share your favourite story
To find out more about National Share a Story Month, visit the official site and find out more about getting involved! This year's theme is 'Picture a Story', and there are some great ideas on the website for reading groups and schools.
Don't forget to let us know what your favourite books are, past and present. You can tweet us, comment on our social media pages or leave a message under this blog post.
Eleanor and the One Day Creative Team x