Back
International Dance Day: What are our Favourite Moves?
Today is International Dance Day, and here at One Day Creative we certainly like to spread our love of dance to our workshops and beyond. Here's one of our amazing coordinators teaching a Brazilian Samba Workshop at Henry Whipple Primary School.
But what about the One Day Directors? We may be office bound most of the time, but that doesn't mean we don't have some great moves of our own. Here are the One Day Creative team's top dance moves, past and present. Warning: expect lots of Whigfield!
Elizabeth
I'm no stranger to the dancefloor. Favourite dance craze? I'd say you can't go wrong with some good old fashioned line dancing, I love grapevine-ing and box-stepping my way across the dance floor. The country tunes are pretty rocking too! 
You can never go wrong with line dancing!
Georgina
For me one of the stand out crazes was the dance that went with Saturday Night by Whigfield. Of course, there are little to no tunes you can't do the good old 'big fish, little fish, cardboard box' routine to.
Luckily for me, my youth was free of the dreaded camera phones and social media so these images exist only in my memories and those of my wonderful friends who shared those happy, carefree days with me! 
Eleanor
I used take dance lessons, but you can hardly start doing your favourite ballet moves at a party (although I have tried this once or twice). My go-to dance nowadays is a Shakira-style wiggle, although in my teens my party dance move was constantly waving my hands in the air. My sister still calls this my 'baby orangutan' move.
Unlike Georgina, I hit my teens in an era where cameraphones and social media were on the rise, so I unfortunately have a lot of embarrassing pictures floating around of my more questionable dance moves. Sometimes I'll aim for the Shakira wiggle, but will look more like an aunt who's had too much champagne at the wedding reception! For this reason, my social media profiles remain strictly private…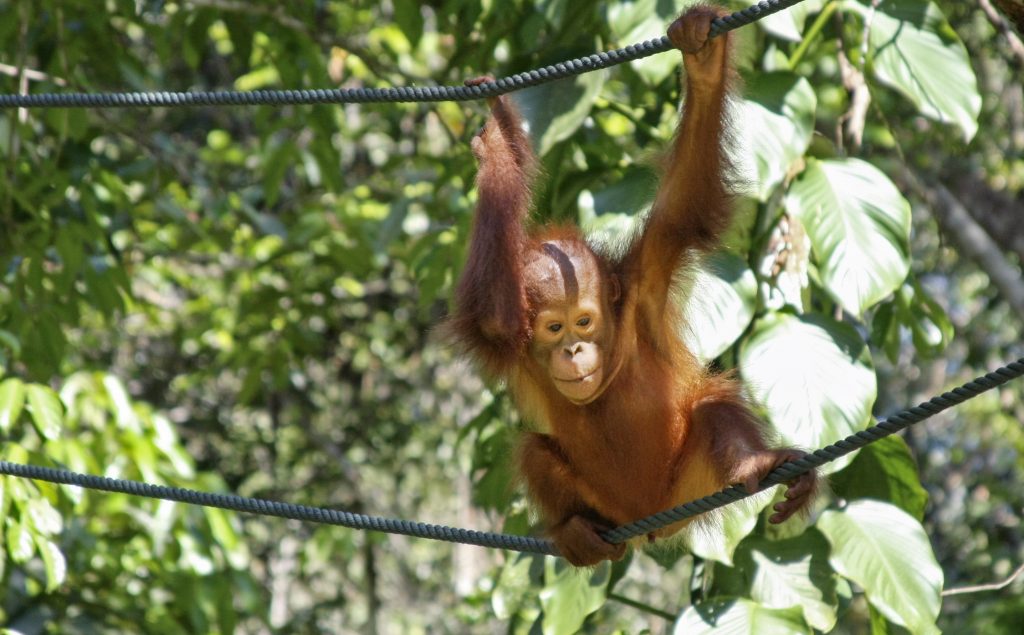 Rebecca
For me I remember busting moves to Wigfield's Saturday Night and The Macarena on holiday stages across Europe! 
On a  serious note, Steph and I had to learn the Tango at uni. This proved to be one of the most mysterious, yet difficult dances I've ever tried.
One Day Dance Workshops
Would you like to find out more about our dance related workshops? We offer Bollywood, Flamenco and Spanish dances, Street Dance, Samba and many many more!
Eleanor and the One Day Creative team x